Practice Daily
Practicing your craft is important. I have always been drawn to many aspects of design and I would take that inspiration and applied it anyway I knew how.
Before Becoming a Graphic Designer I was an artist.
I believe practicing at least five different creative outputs interchangeably is critical to producing dynamic work. Having the option of selecting different mediums will improve your practice and way of thinking.
What you create does not have to be "good."
It is more about exploring materials and ideas. I strive to make or work on something once a day- sometimes I come up with these ideas in the moment, others maybe a festering question.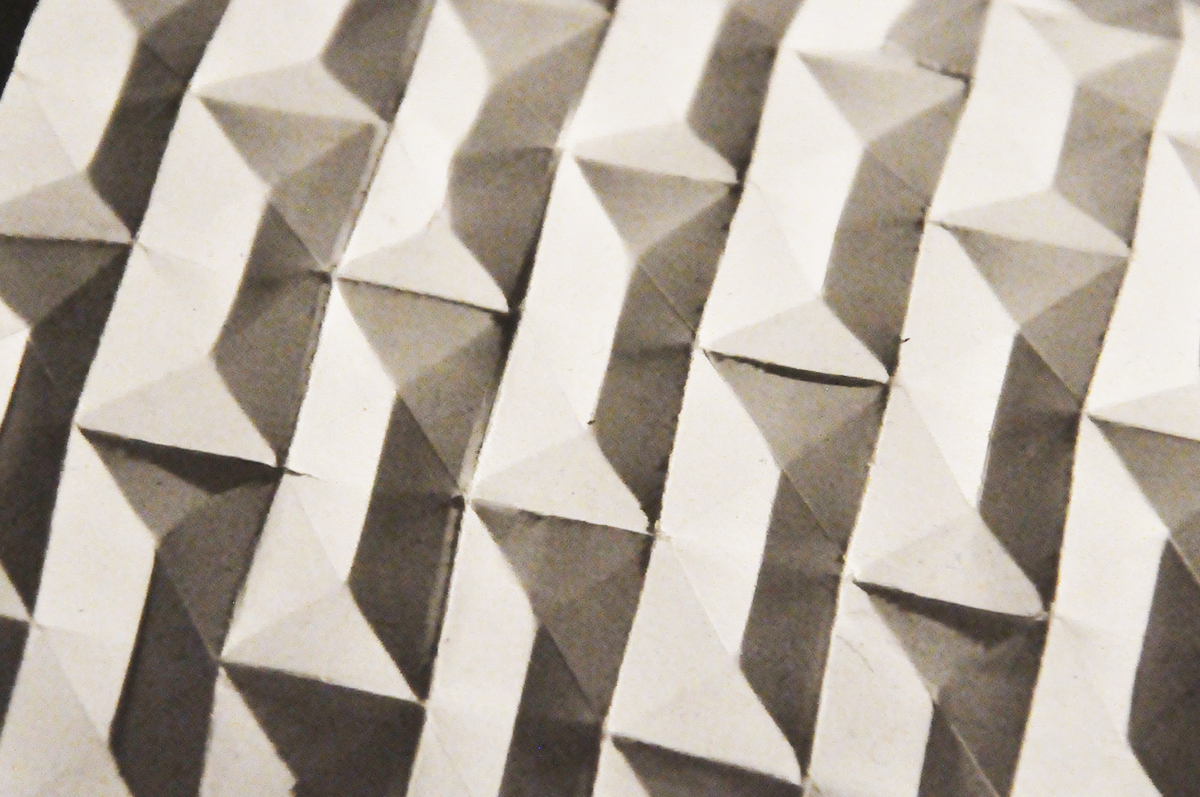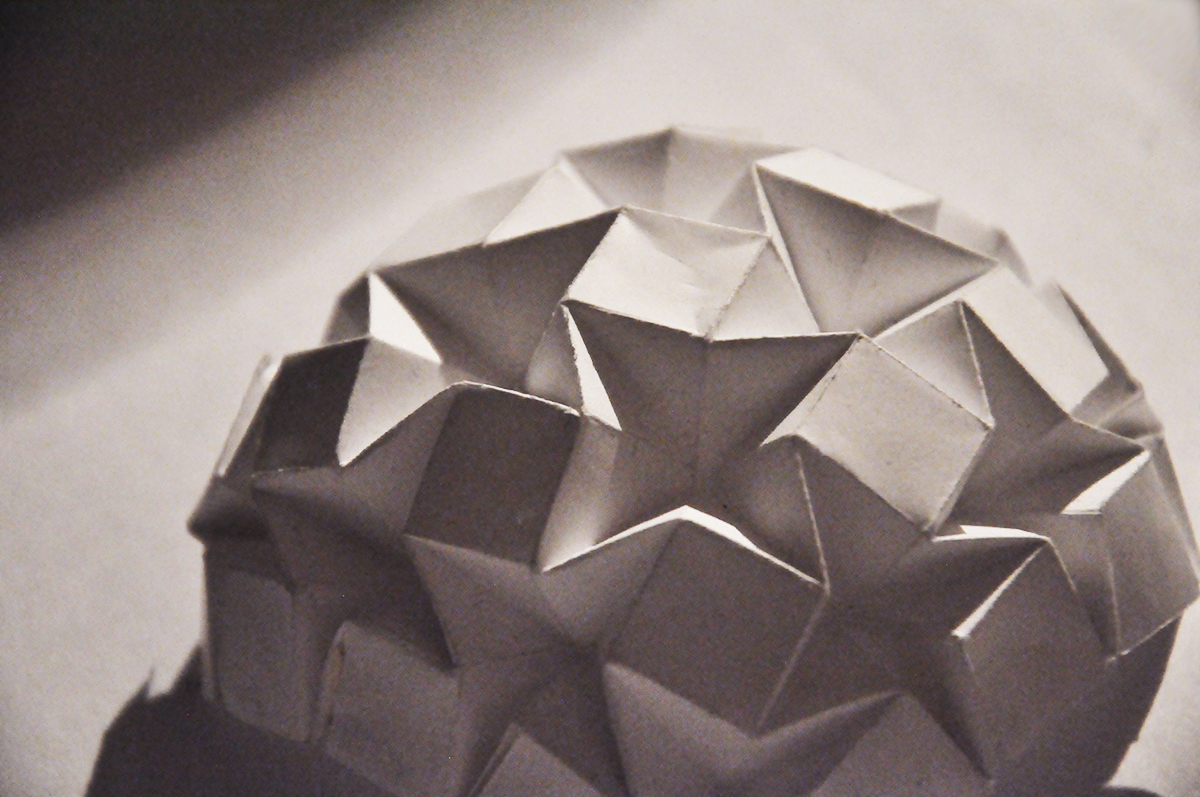 WORK IN PROGRESS: Detail shot